FESECAM (European Federation of Martial Arts) is now in partnership with IBA (International BudoRyu Academy).
​
FESECAM and IBA merged their Black-Belts registers in a united Roll; hence, I.B.B.A. (International Black Belts Alliance - Kukosai Kuroobi Renmei) is born.
​
IBBA's mission is providing a shared international platform for Black-Belt Martial Artists all over the world, making easier mutual recognition and promoting live gatherings through FESECAM and IBA events both.
​
Worthy Martial Artists are welcome to enroll their name for free. Schools are also allowed to boast their logo. I.B.B.A. enrollment process is managed by FESECAM.
​
Applications for I.B.B.A. enrollment have to be sent to: international.ibba@gmail.com. Once a year, applications must be renewed in order to keep IBBA Roll up to date.
WARNING!
I.B.B.A. certificates are sent on request to

From 1st to 7th Dan upon payment of a contribution of € 6.00
From 8th to 10th Dan - they are sent for free
​
CERTIFICATE SAMPLE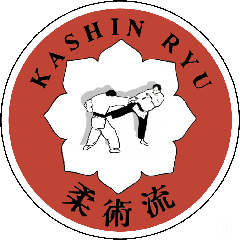 HONORARY MEMBER
F.E.S.E.C.A.M. - I.B.A.
2020